Solutions for Construction Companies
Construction Process Automation Software
Software
Inquire about our Construction Process Solution
Infrastructure and Construction processes are very complex. The margins are wafer-thin and margin for errors is high. Our Software simplifies the process predicting most requirements ahead of time so your processes keep running.
Features of our Construction Process Automation Solution
Software
INTERESTED?
Our Construction Process Automation is ideal for all construction and infrastructure companies
Stay on top of your construction processes through our solution which offers unique features that are custom designed to increase your margins and productivity.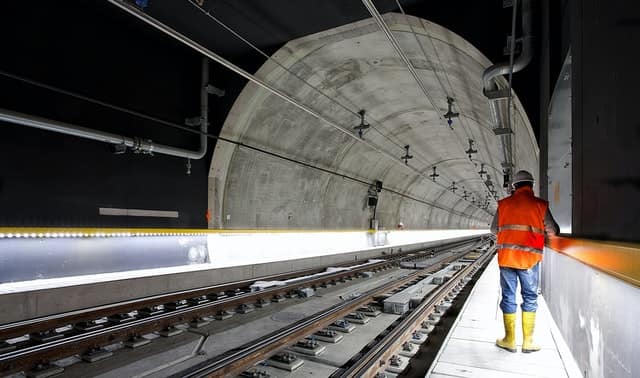 Get In Touch
Want to increase your business through the power of technology?