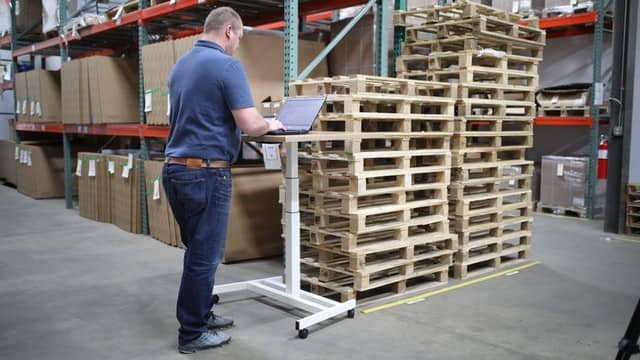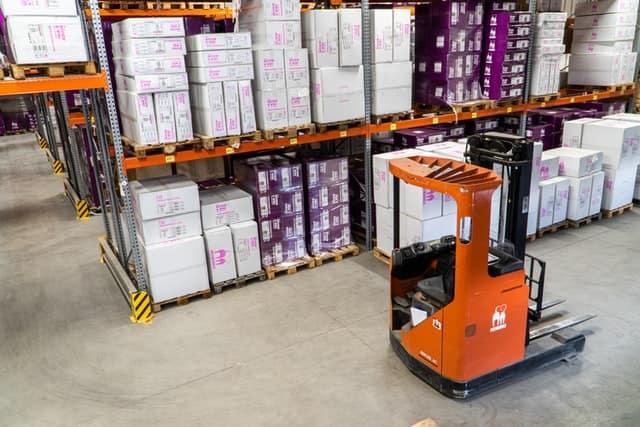 Customised Software Development
Your Business On Your Fingertips
Understanding Your Business
Gravityeffects was founded over 12 years ago as a Software Development and Web Development company. Gravityeffects has a reputable expertise in the development of portals, custom software solutions, document management solutions, e-commerce applications, business application, and automation software and online applications supporting business-to-business collaborations.
We have a team of software development and make customized software solutions to meet specific requirements.
Get In Touch
Want to increase your business through the power of technology?